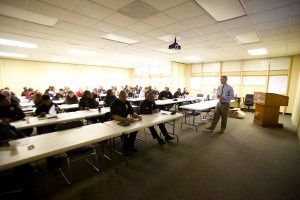 Interaction Advisory Group welcomes your questions.
Interaction Advisory Group
+1 205.447.7998
info@InteractionAdvisoryGroup.com
Want to know more about our trainings for you and your team?
Want to learn more about our availability to speak to your group?
Or do you simply wish to ask about our work with those with special needs?
*Due to volume of requests please allow 24 hours for a response.